General Maintenance
Janesville Service Center offers a variety of general maintenance services to help avoid costly repairs and you on the road. We can help keep the fluids in your vehicle topped off and fresh for the best performance possible from your vehicle. Stop in today to schedule an oil change, brake fluid check, radiator flush, and much more. Contact us for a full list of services available or to schedule a service appointment.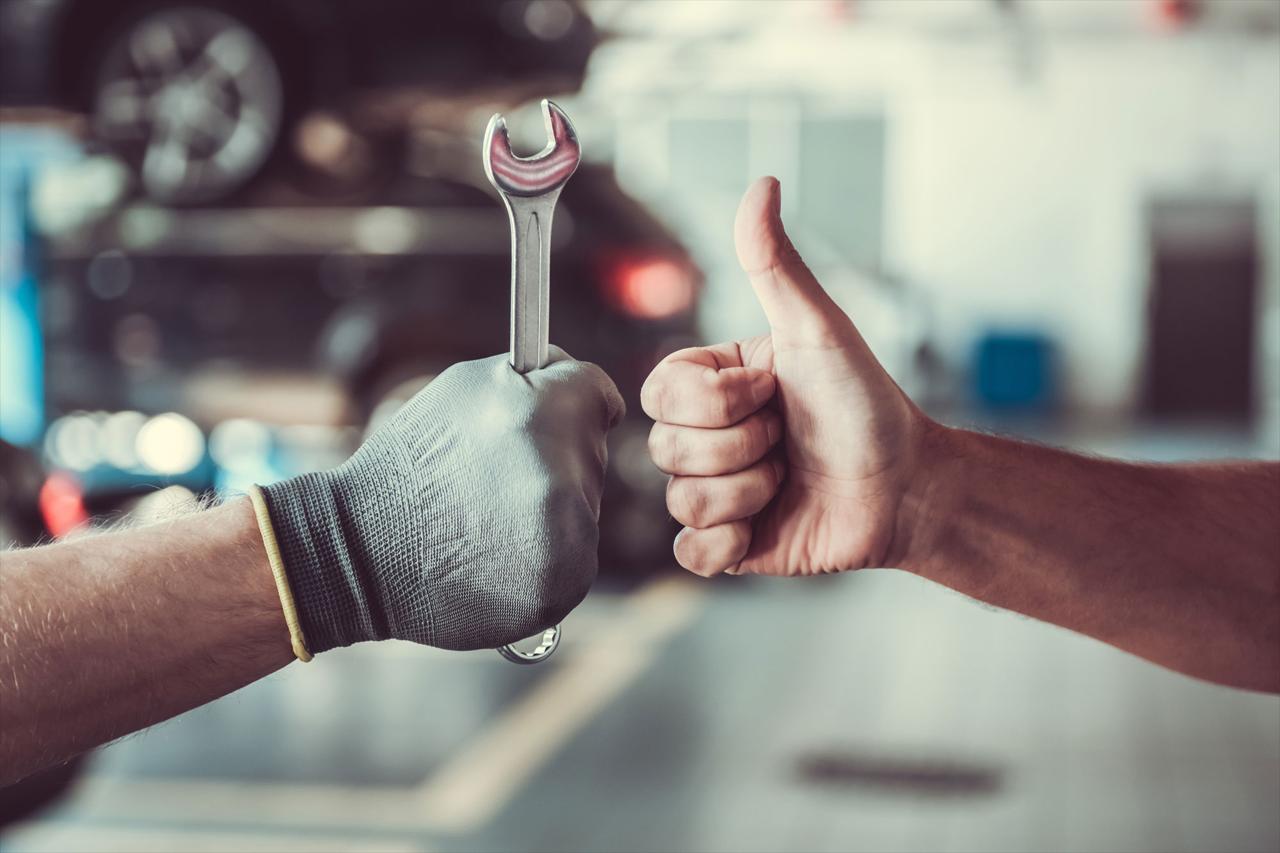 Service and Repair
If you're hearing, feeling, or seeing anything out of the ordinary, or just have a car care concern, Janesville Service Center is here to offer countless years' experience in the automotive industry.
Computer diagnostics
Engine, transmission, and clutch repair
Starters, alternators, and fuel injection service and repair
Air Conditioner and cooling systems
Shocks, struts, and axles
Chassis and suspension
… and so much more.
Call or stop by today and see what it's like to be part of the Janesville Service Center family.